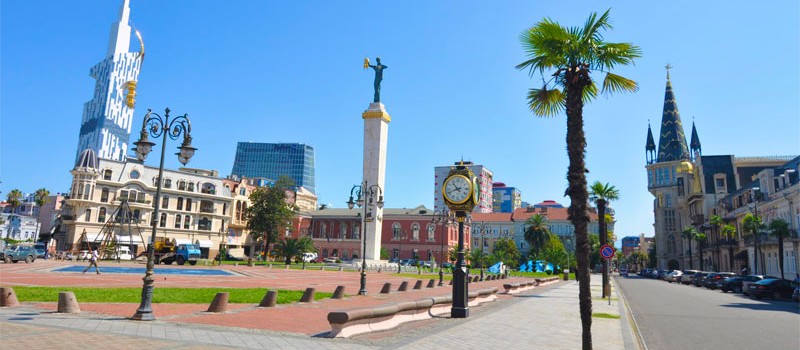 Duration: 6 days
Location: Georgia
Available Seat: From 2 to 6
Price: Price 250€ per 1 person
Booking tour
The group can be collected by yourself or with the help of a travel agency.
Our Travel Agency offers 6-day excursions and relaxation in Georgia for six people. 2 days in the mountains of Svaneti and 4 days on the coast of the Black Sea, in Batumi.
Svaneti — Batumi
Tour length: 6 дей.
The cost of the tour for one person is 250 €
When a group of more than 20 people — a discount to each member of the group
Day 1
Arrival at Kutaisi David Agmashenebeli Airport. At the airport the tourists are met by two cars for six people. They will be served by experienced drivers and tour operators from "IRAKLI GET". The departure to the mountains of Svaneti (220km long gorge) to the centre of Svaneti, Mestia. The touristic town is located near the Caucasus mountain range. This specific place attracts a lot of tourists. Accommodation: three double rooms at the hotel "Nino Ratianis" with the best Georgian cuisine.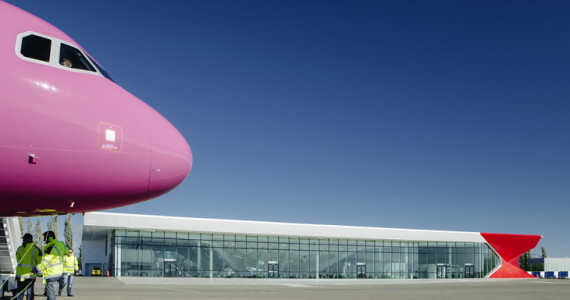 Day 2
Breakfast at the hotel » Nino Ratianis». Excursions in the town of Mestia, the visit to the historical museum of Svaneti, accompanied by an experienced guide. Visit to Svaneti towers, which were built in the 10th century and are included in the list of UNESCO World Heritage. The visit to the museum of the world champion in mountaineering Misha Khergiani. The next excursion is by a cable-car which leads to Mount Zuruldi, 1800m above sea level, with a large observation desk and an European café, tasting of Georgian cuisine. From this place you can see the glaciers: Ushba – 4600m above sea level, Tetnuldi – 5640m above sea level, Shkhara and Laila. In the evening – supper at the hotel "Nino Ratianis "and a walk in the town.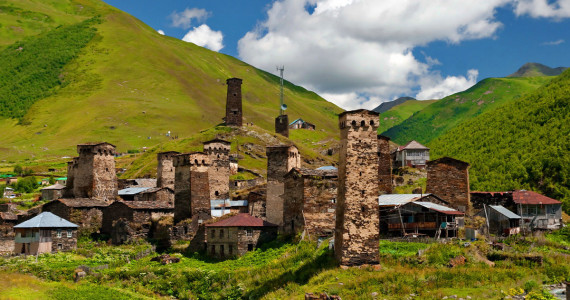 Day 3
Breakfast at the hotel, a tour (extreme) to the village Ushguli (55km to the nearest populated area at the height of 2300m above sea level). On the way, there are mineral water springs and villages in unique natural surroundings. The visit to old Orthodox churches built in the 9-11th centuries with unique frescoes. In Ushguli there are unique towers, examples of the medieval architecture. There is a historical museum which keeps the treasures of old Svans from the period before our era. After the visit to Shkhara, dinner at the hotel.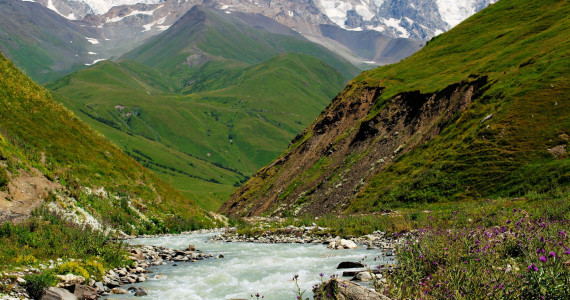 Day 3-4-5
After dinner we continue our way to Batumi. Accommodation: three double rooms at the "RITSA" hotel, located in the new Batumi, near Boulevard. Three days in Batumi including breakfast at the hotel.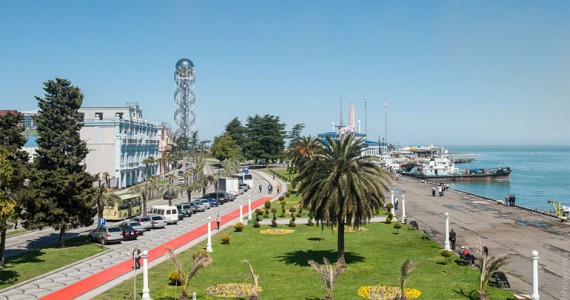 Day 6
Journey to Kutaisi Airport by a minibus, departure.
The tour cost doesn't include:
• Air tickets



Book tour: Svaneti — Batumi