Duration: 5 days
Location: Israel
Available Seat: 2
Price: Price 140€ per 1 person
Booking tour
Tours in Israel for 2 backpacker.
Tour length: 5 days/4 nights
Tour price — 140€
Day 1. Arrival
Meeting and at airport and transfer to plural apartment in Tel Aviv airport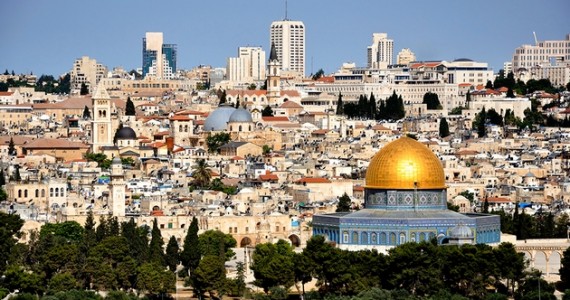 Day 2. Caesarea — Sea of Galilee — Tiberius
Depart Tel Aviv. Drive along the coastal road to Caesarea — visit the ancient Roman and Crusader city. Continue to the Sea of Galilee — visit Capernaum, Tabgha, Mt, of Beatitudes.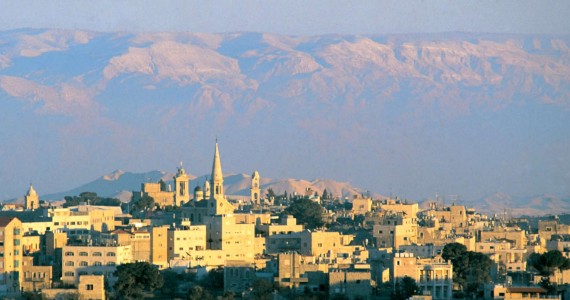 Day 3. Cana — Nazareth — Megiddo — Jerusalem
Depart Tiberius and travel to Cana — visit the Church of the Wedding. Continue to Nazareth — Church of the Annunciation, the old city, St. Mary's Well and St. Joseph Church. Continue to Megiddo — biblical Armageddon. Proceed to Jerusalem via Jordan Valley to Jerusalem.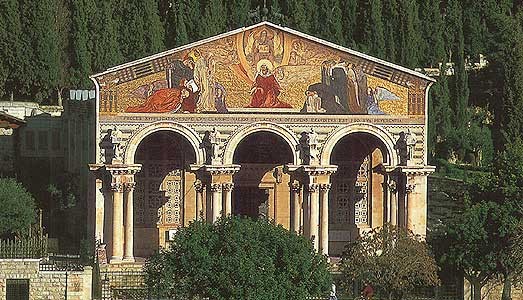 Day 4. Jerusalem and Bethlehem
Begin with the panoramic view of the city from Mt. Scopus, the Hebrew University, the Mormons University, drive via Augusta Victoria to Mt. of Olives, view of the Old City and the City of David. Visit the Gardens of Getsemani and the Church of All Nations. Drive along the Ophel Road, view of the Kidron Valley, the Southern Wall Excavations and the City of David.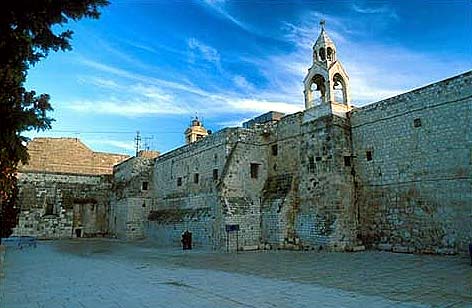 Stop at Mt. Zion, view of the Dormition abbey, the tomb of King David, visit the Room of the Last Supper. Enter the Old City for a walking tour of the Jewish quarter — the Cardo and the Western Wall, the market and the Christian quarter — Via Dolorosa and Church of the Holy Sepulchre. In the afternoon proceed to Bethlehem to visit the Nativity Church and the Manger Square in the center of Bethlehem. View Shepherds fields and visit the local church.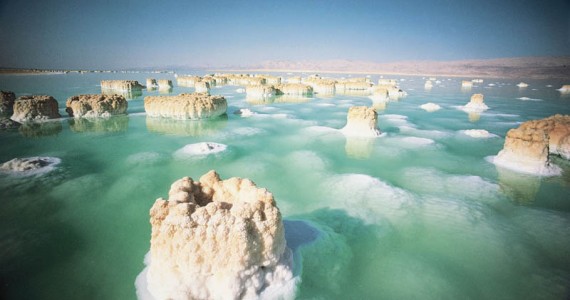 Day 5. Massada and Dead Sea
Drive eastward through the Wilderness of Judea, see the Bedouin settlements along the way, and pass by the Inn of the Good Samaritan, descending to the lowest point on earth — the Dead Sea, 400 Meters below sea level. Proceed south along the Syrian-African rift, with a view of Qumeran and its caves, the oasis of Ein Gedi and arrive at Mt. Massada.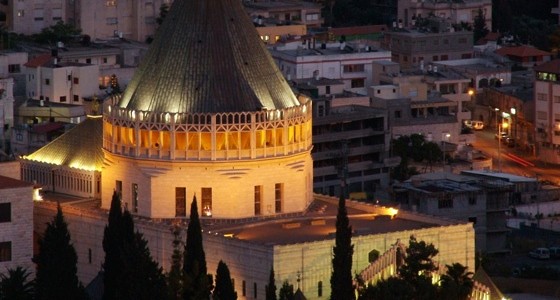 Ascend by the cable car to the mount, enjoy the breathtaking view of the wilderness, see the Walls, the Palaces, the Storerooms, the Roman Bath House, the Old Synagogue, the Roman encampments and the Ramp.
Travel to Kalia beach for lunch and a swim in the Dead Sea, experience the black mud and enjoy floating on the water. Return to Jerusalem for overnight in plural apartment or hotel.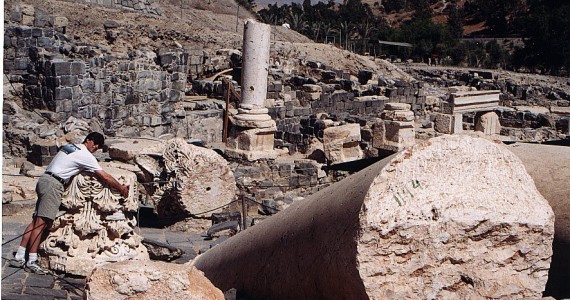 Transfer after finishing tour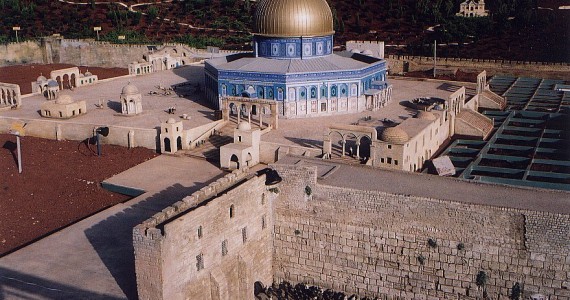 Prices include:
• Transfers to
• 2 nights' accommodation in a/m plural apartment or hotels HB