Duration: 1 day
Location: Georgia
Available Seat: from 4
Price: Price 30€ for 1 person
Booking tour
The group can be collected by yourself or with the help of a travel agency.
Travel in Europe Georgia arranges wine tours, including a visit to Chateau Mukhrani.
Mtskheta-Mtianeti. Mukhrani.
• Wine tours
• Horse tours
• Master classes
Tour length:
Wine tour — 30 GEL per person
Lunch — 35 GEL per person
Dinner — 45 GEL per person
Special offers
Bread making — starting from 40 GEL
Churchkhela making — starting from 70 GEL
Chacha distillation — 200 GEL
Horse riding — 80 GEL/1 hour, 60 GEL/30 minutes
Singers — 500 GEL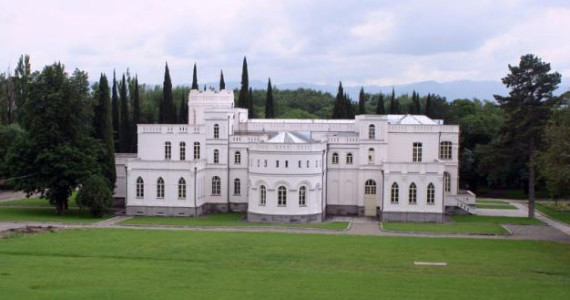 Chateau Mukhrani is a 25-minute drive from Tbilisi. Manor with a park and winery, on planning is very similar to the present «château» was built Ivane Bagration-Mukhrani in 1885.
From the first harvest in 1882, the outstanding quality wine Chateau Mukhrani was praised and won many awards.
The company «Chateau Mukhrani» was founded in 2006. In 2011 the manor was renovated Ivane. On the estate you can take a walk in the park, in the framework of the tour to visit the vineyards, stables, winery.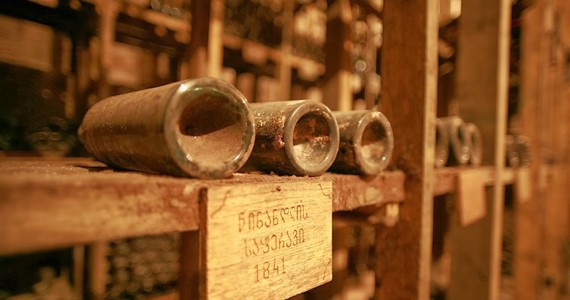 FINEST WINES OF CHATEAU MUKHRANI
Dry White
Goruli Mtsvane, Rkatsiteli, Sauvignon Blanc, Shardone
Semi -dry White
Late Harvest Sauvignon Blanc
Dry Rose
Tavkveri Rose, Saperavi Cabernet
Dry Red
Saperavi, Saperavi Cabernet, Shavkapito
Semi-sweet Red
Khvanchkara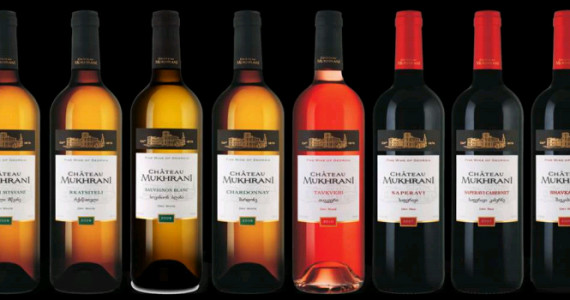 ! Lunch and dim price does not include wine.





Book a Wine Tour Chateau Mukhrani — bus one-day group tour