Services
Transfer from Tbilisi Airport — to Tbilisi city
Transfer from Tbilisi Airport – to ski resort Gudauri
Transfer costs from Tbilisi Airport – to ski resort Bakuriani
Transfer from Tbilisi Airport —  to seaside  city Batumi
Transfer from Kutaisi Airport to Kutaisi
Transfer from Kutaisi Airport  to seaside city Batumi
Transfer from Kutaisi Airport to Mestia, Svaneti
Transfer  from Kutaisi Airport to Tbilisi City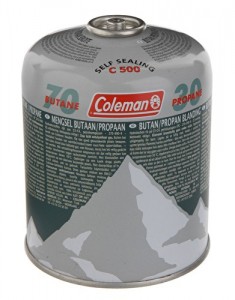 Coleman C500 — 20 USD
Coleman C100 — 20 USD
We wiil delivery camping gas at airports in Tbilisi, Kutaisi and Batumi for you
(+995) 591 408 495
(+995) 571 824 303 (Irakli)
i.sakhamberidze@georgianearthtravel.com
irakli.get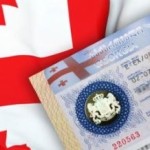 The process of obtaining a visa consists of 3 stages:
• Register application
• Online Payment
• Print out the visa
Our agency Travel Agency «Travel In European Georgia» will assist in the preparation of a national visa.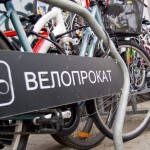 Travel Agency «Travel In Europe Georgia» provide you with the rent:
bicycles: the trace, mountain cars of any class, the necessary capacity and permeability.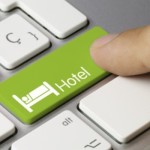 At the time of your trip to Georgia, we will find comfortable accommodation in the best hotels and guest-houses Georgia.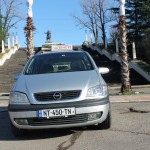 We will provide you with comfortable vehicles for movement on Georgia.