Souvenirs in Kutaisi
Rest in Georgia is coming to the end. And here arises the question of what to take with or what to bring from Georgia, reminiscent of natural beauty, spiritual wealth and unique culture, identity of this amazing country.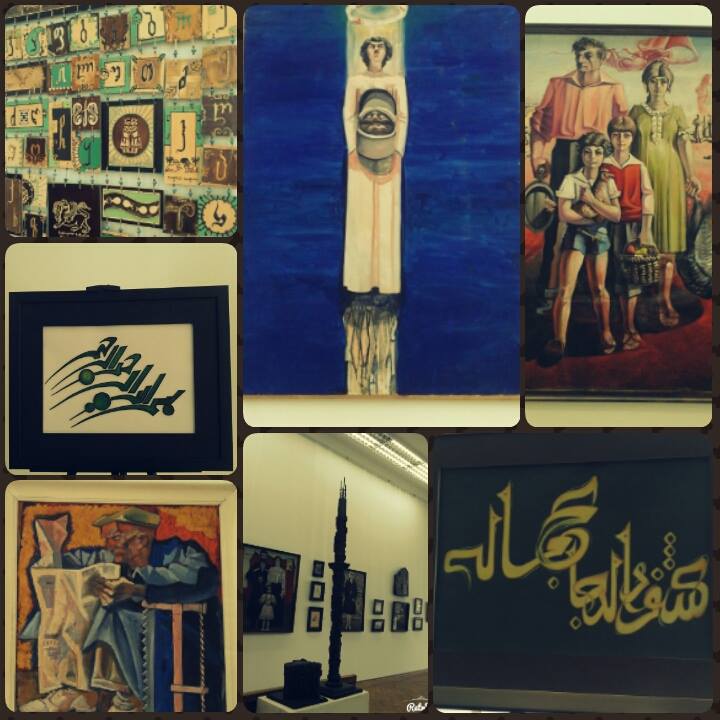 The tourists can get the answer to this question, perhaps, if they will visit the salon — shop of Georgian national handmade works «David», which is in David Kakabadze Art Gallery in the very heart of the town.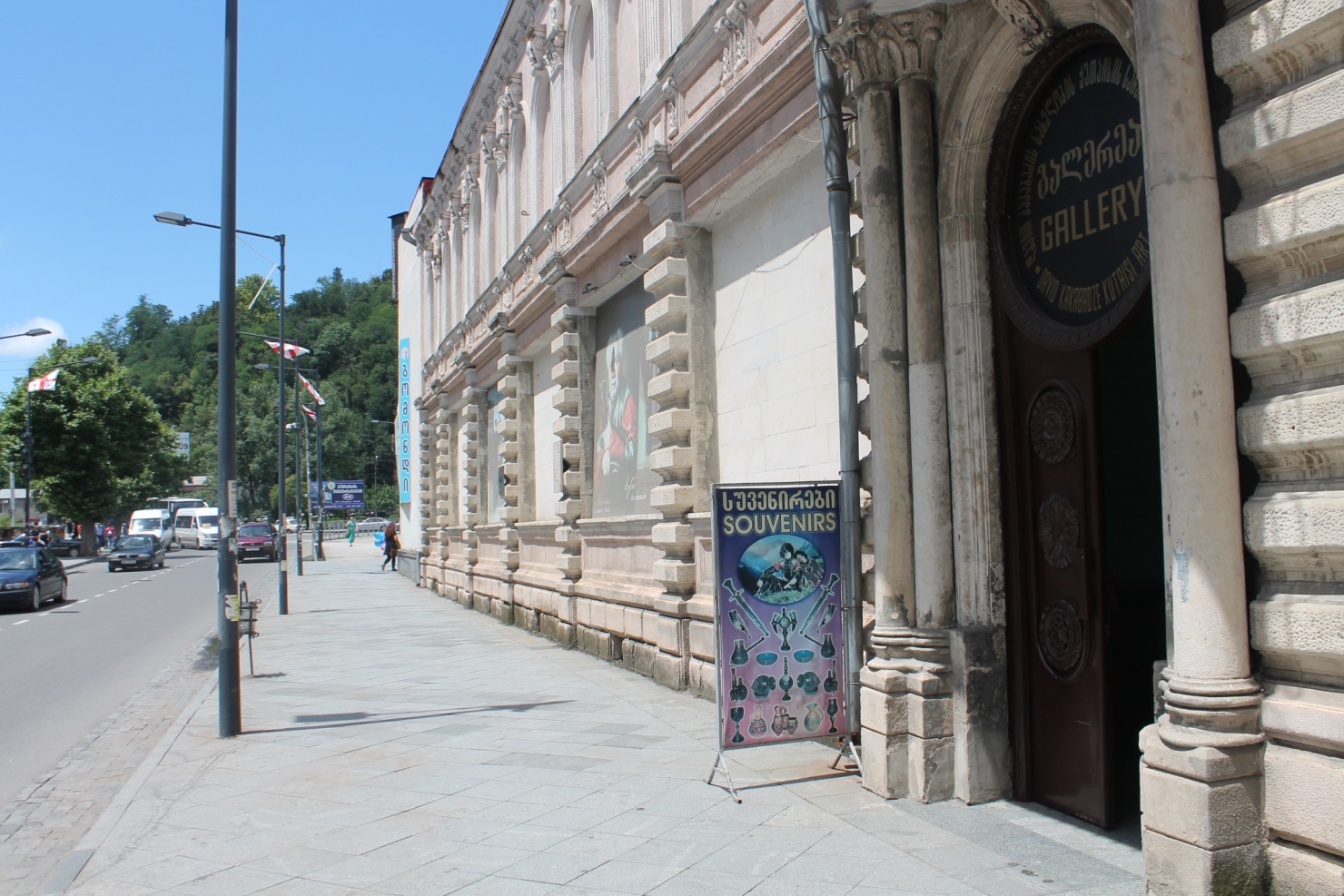 After looking closely at the variety of the works in the salon, you find yourself in wonderland made by hands of professionals, masters of their craft, allowing people to personally touch the world of beauty, awaking the kind thoughts and sincere feeling of admiration, worship for the talent, skills, and giving joy to others around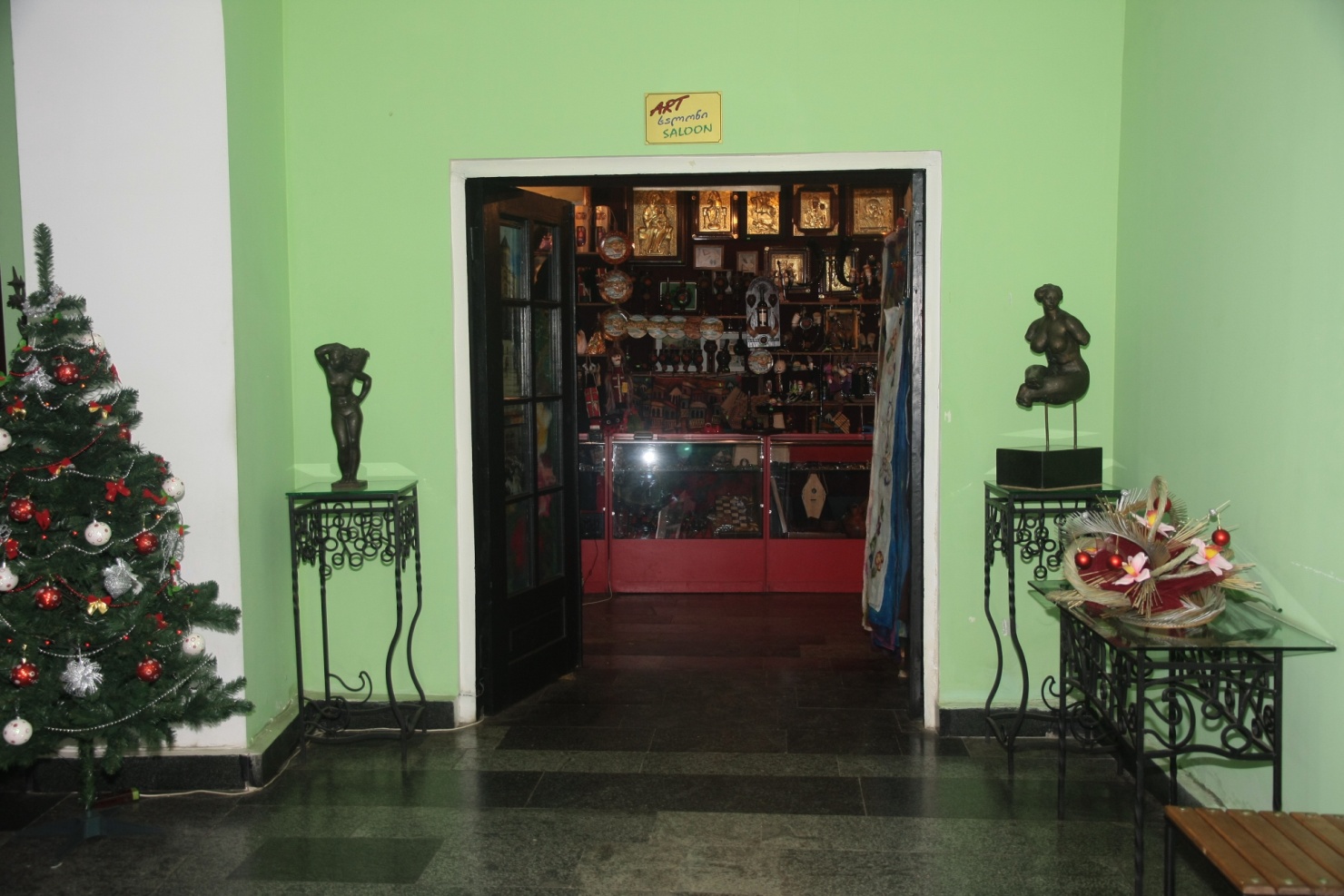 To retell everything that is presented in the salon is not easy. We will try to make an overview on our web page, and create the impression of presenting information to a pleasant thought.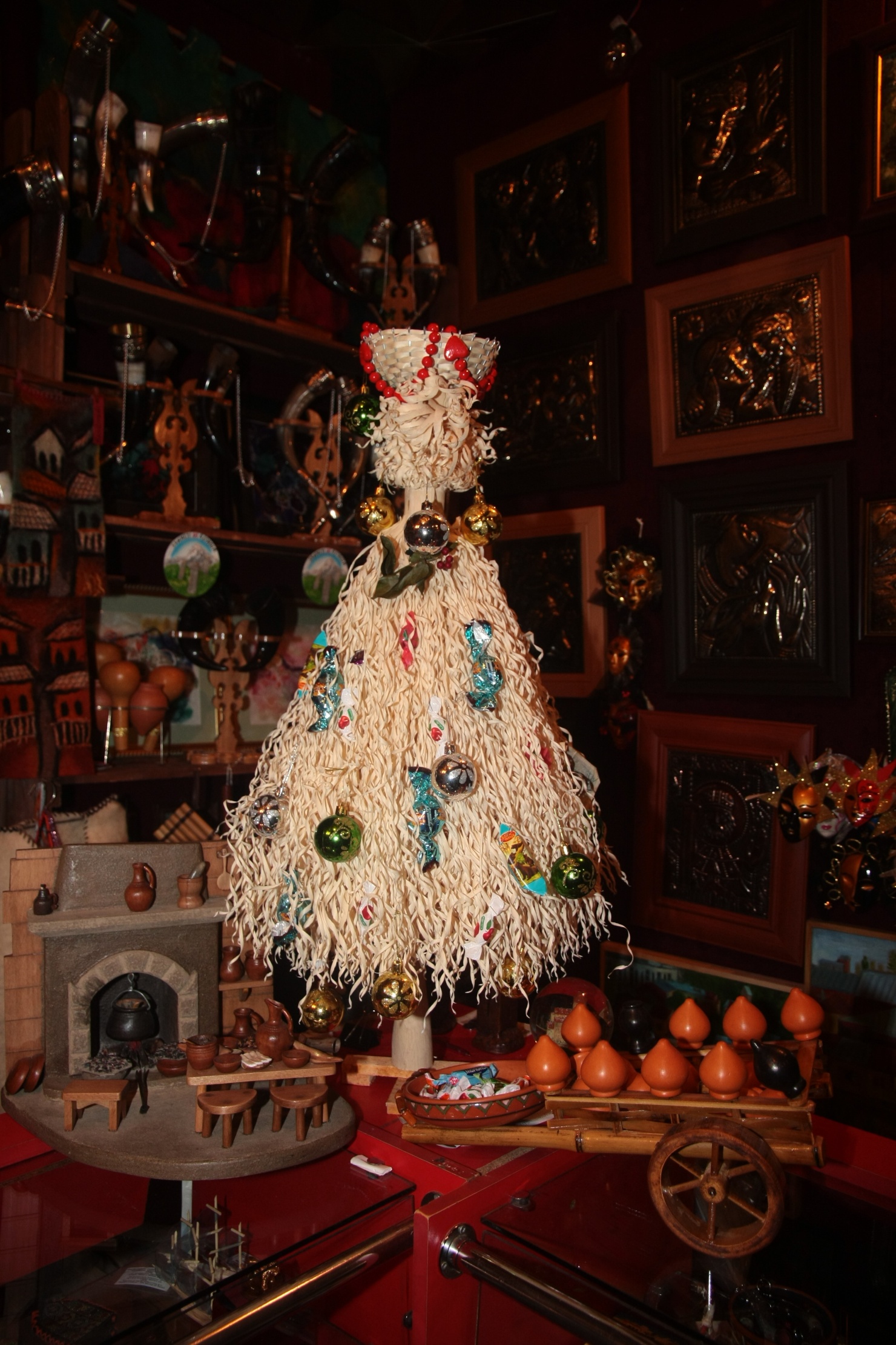 Inside the salon, there is exhibited original works of well-known painter Niko Pirosmani (landscapes of Kutaisi), ceramic works (ceramic plates, hand painted with views of the city);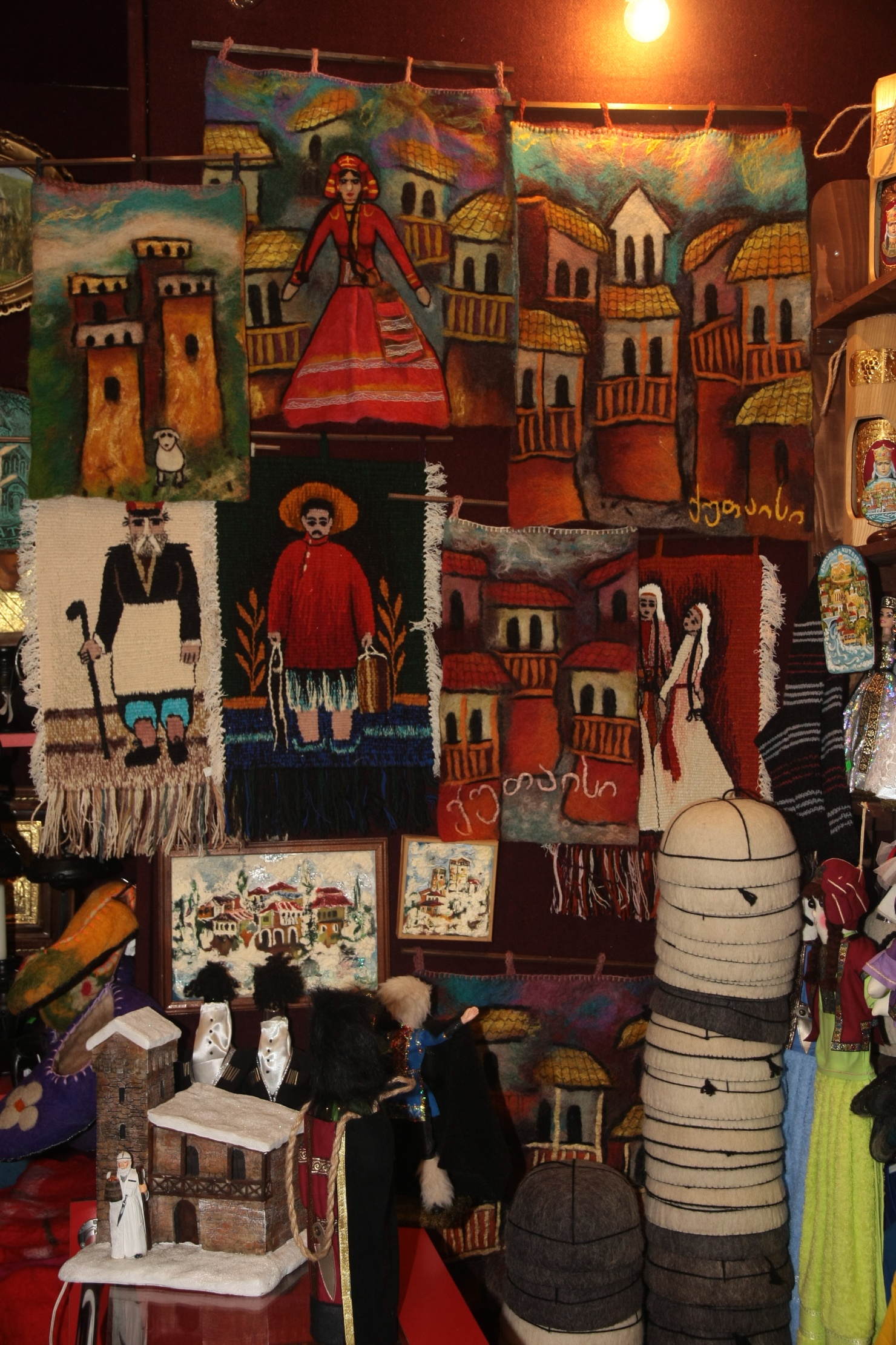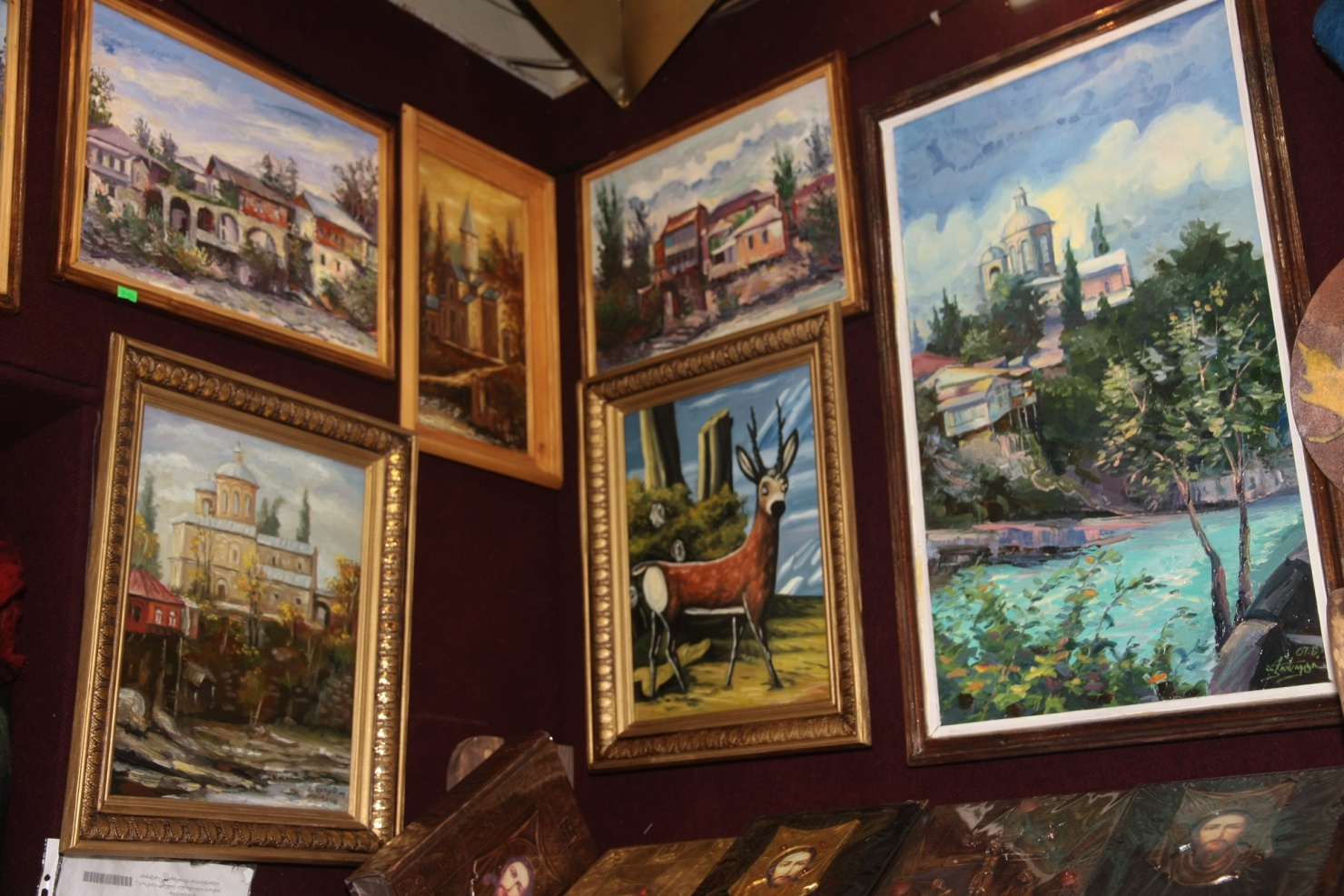 And here is the gift book — «The Knight in the Panther's Skin», translated in different languages, made in a gilded and silvered bindings. The Poem of Shota Rustaveli became well-known worldwide a long ago and is considered the pearl of the world poetry.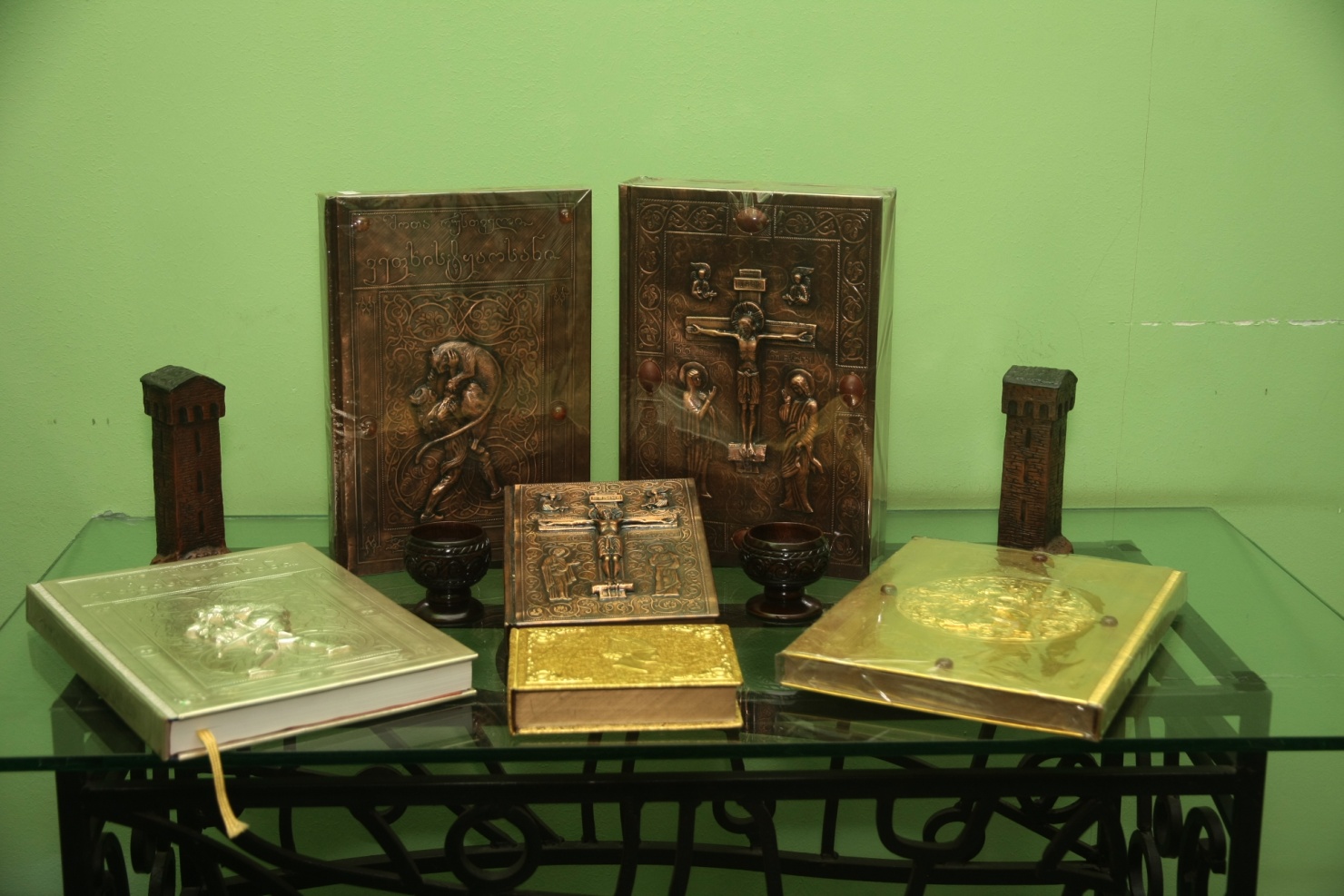 In the salon there are exhibited thick felt, embroidery of wool and felt -the most ancient and beautiful Georgian art works. Felt made by masters – it is a real art. The visitors will focus on Khevsurian motives, panels for walls, mats, handbags, socks, belts.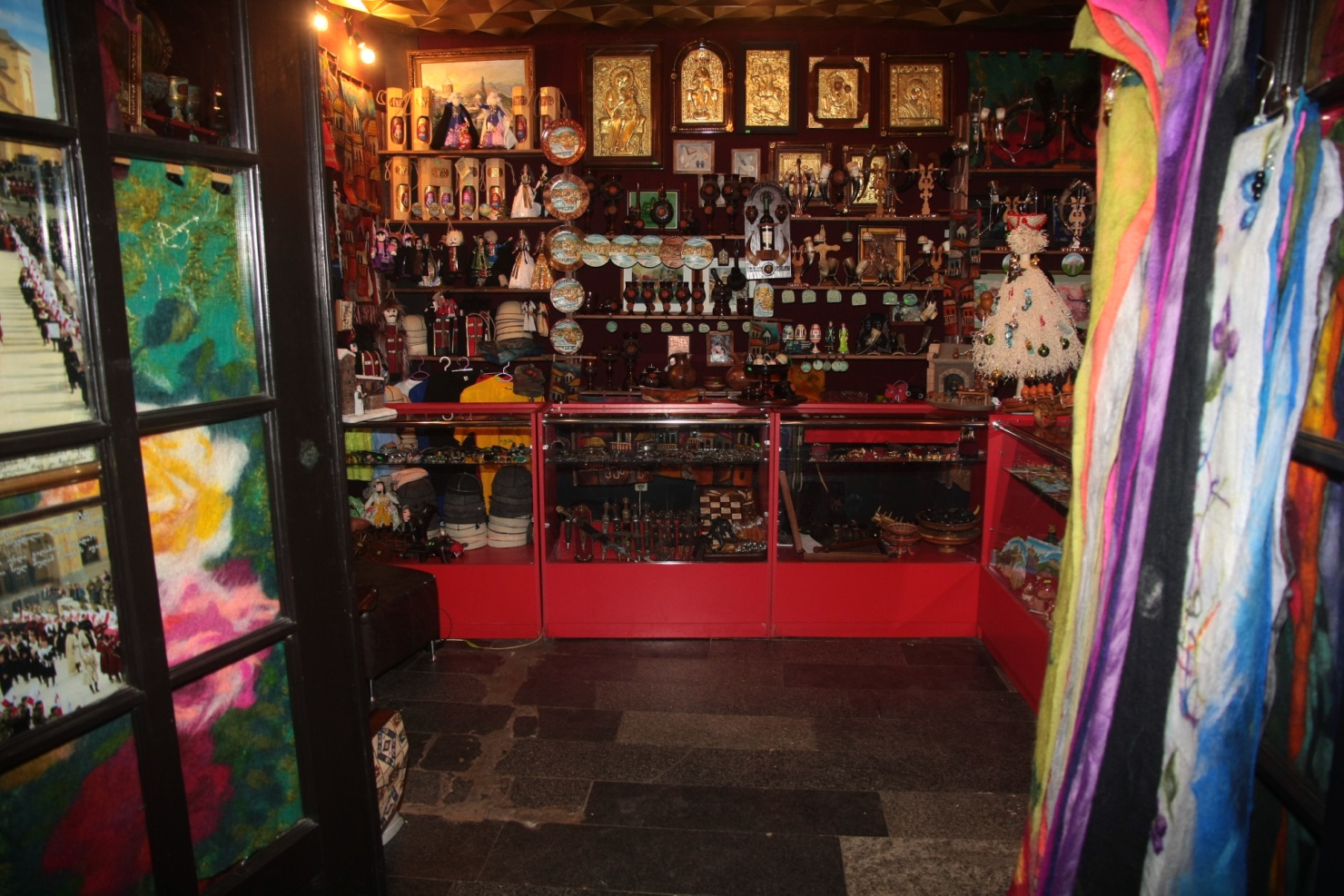 Crafts. purse of velvet on the belt, decorated with embroidery. The multi-colored ribbons. Georgian national decorated hats with crosses. Clothes embroidered with gold materials;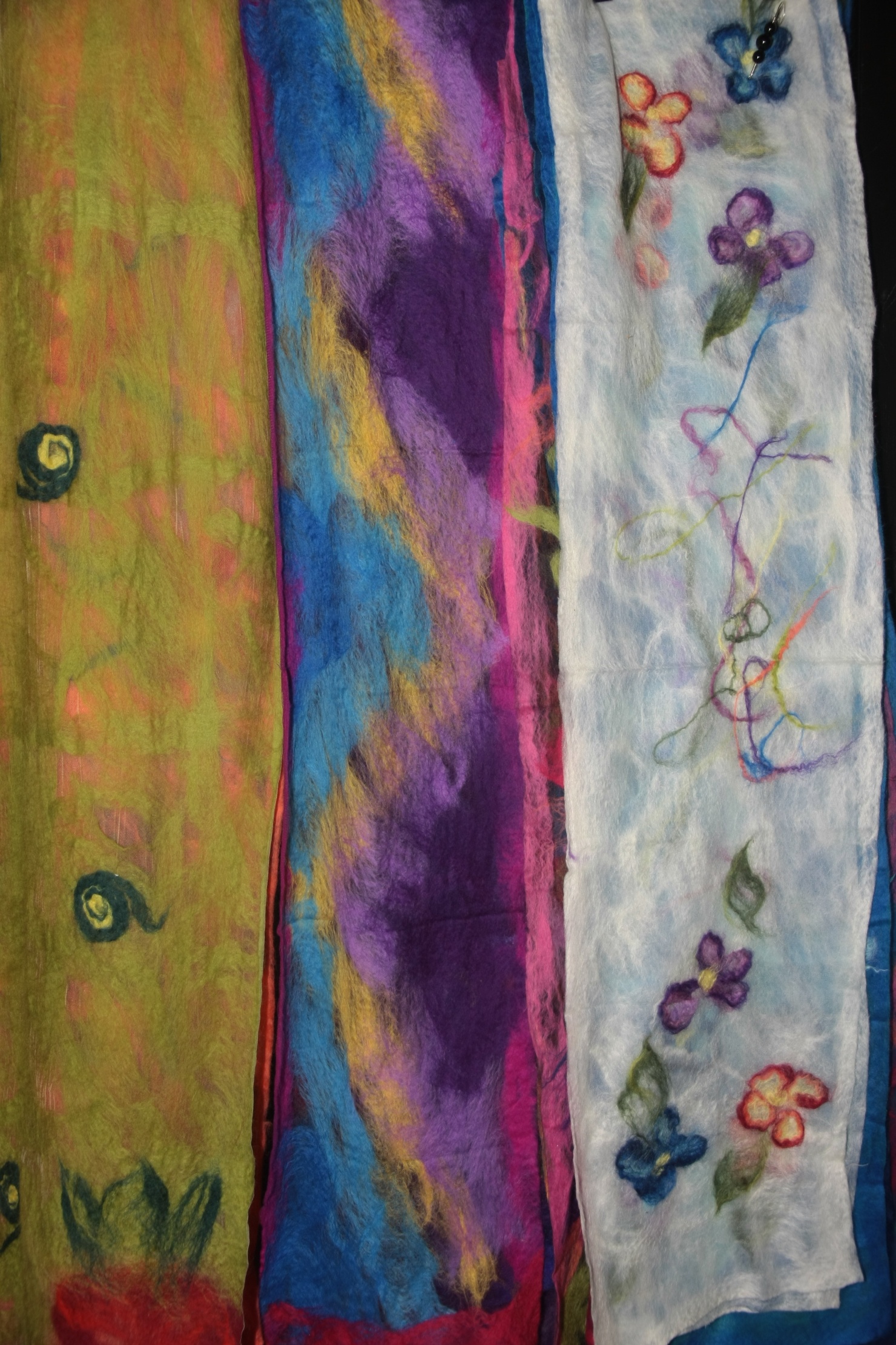 Chokha — men's national dress, with accessories and Georgian wines covered with avant-garde design.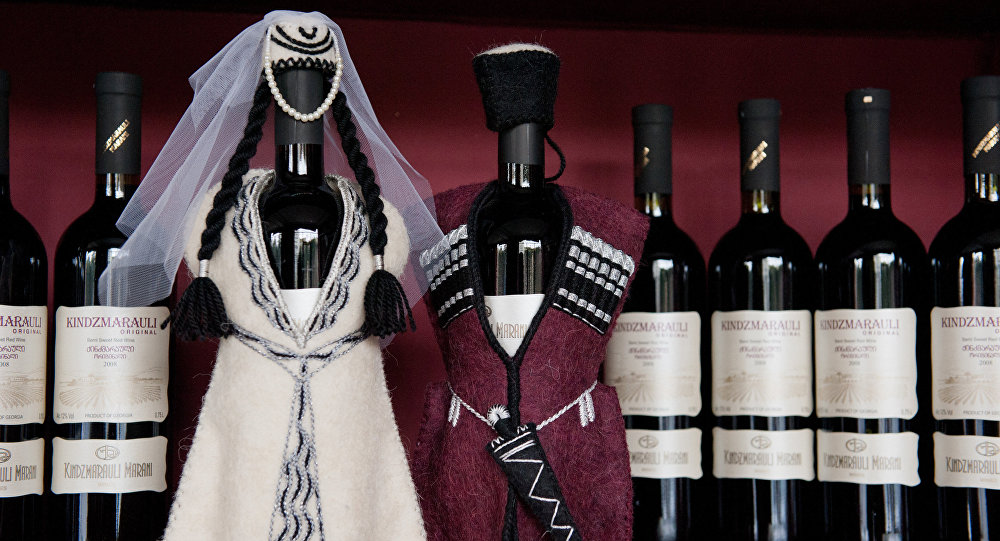 The gist collection of Georgian wines in an oak case with embossed rim won't leave you indifferent. Side by side there is a wine  horn — symbol of prosperity and hospitality. The bull horn is framed by a metal (brass, nickel silver, silver) with engravings.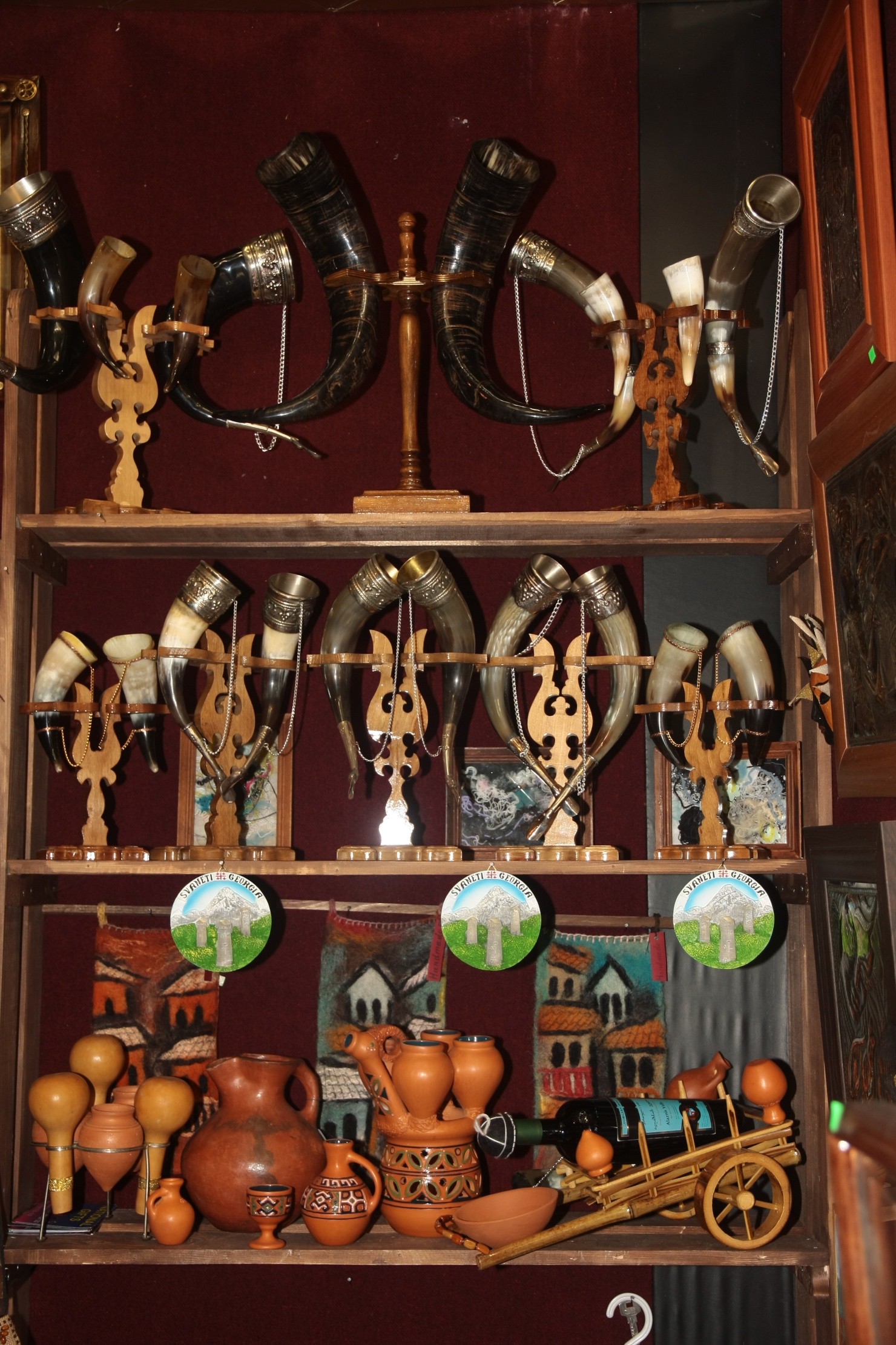 There are also copies of the works of famous Georgian ancient things as are: women jewellery, and other foreign things; National folk instruments — salamuri, flute, chonguri.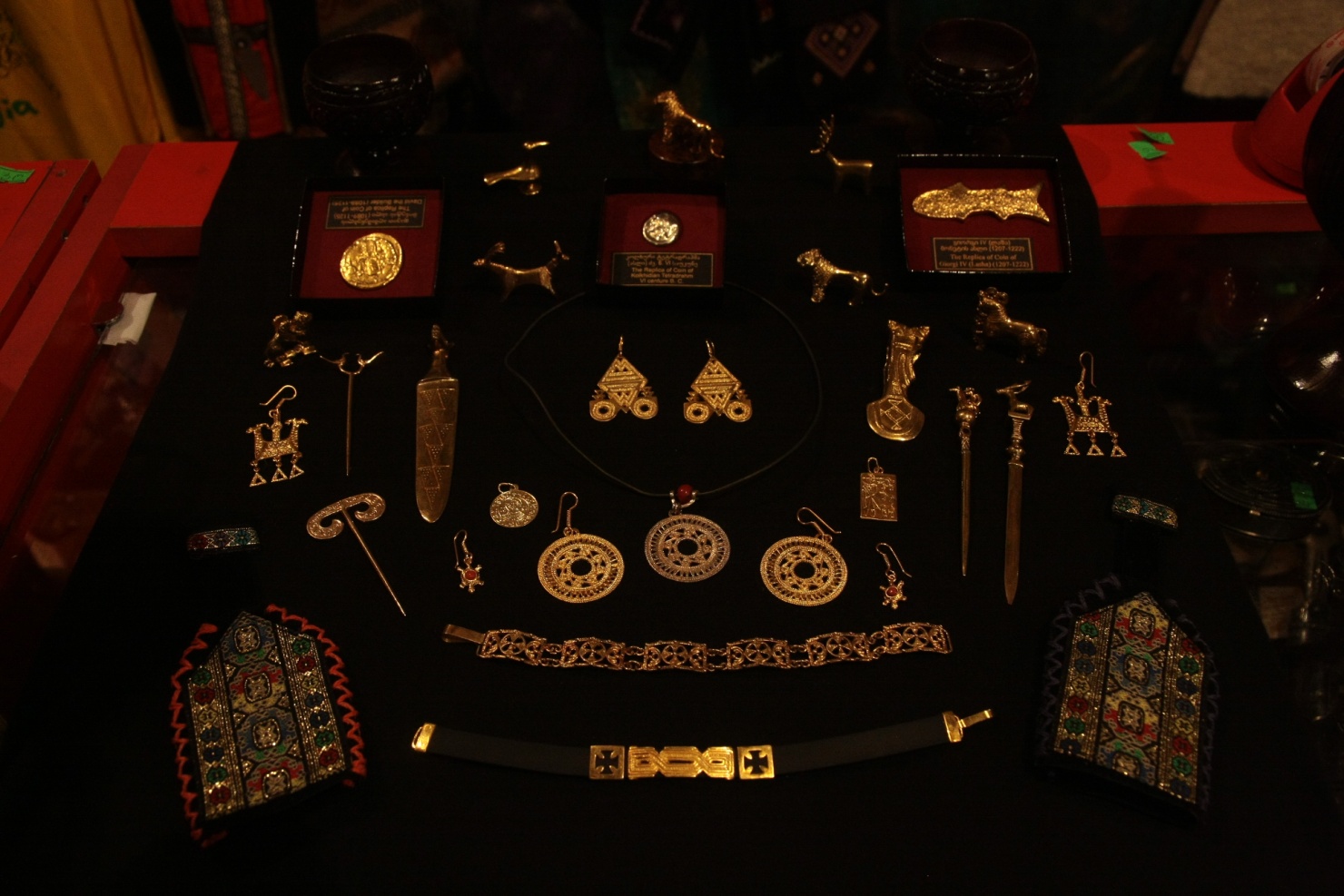 Perception of all these for visitors will be difficult, of course.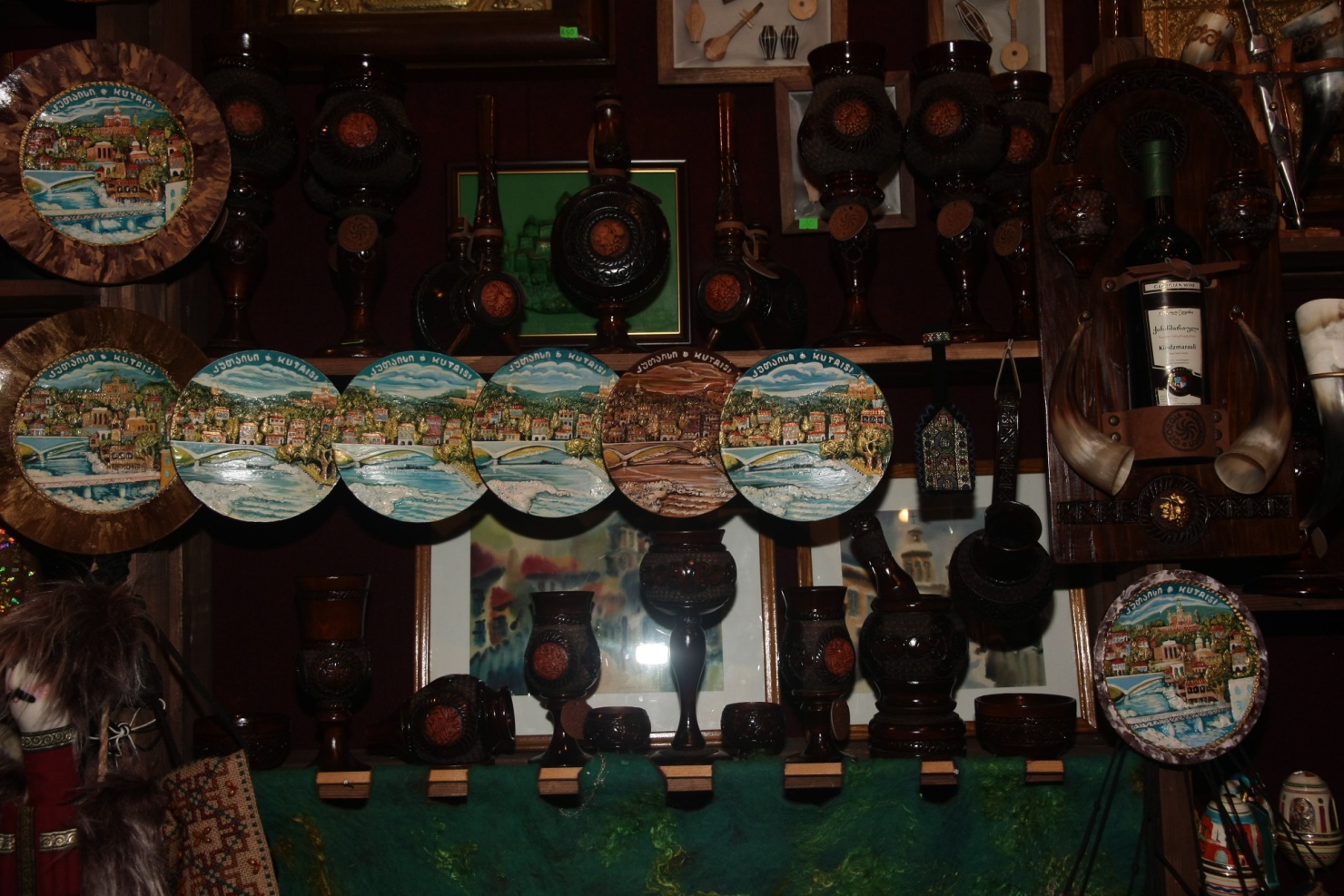 Here on our site you will find samples of artwork with detailed information.
On website «TIEG TRAVEL» you will receive detailed information, useful advice, it will help you to choose the right gift, souvenir. In addition, you have discounts.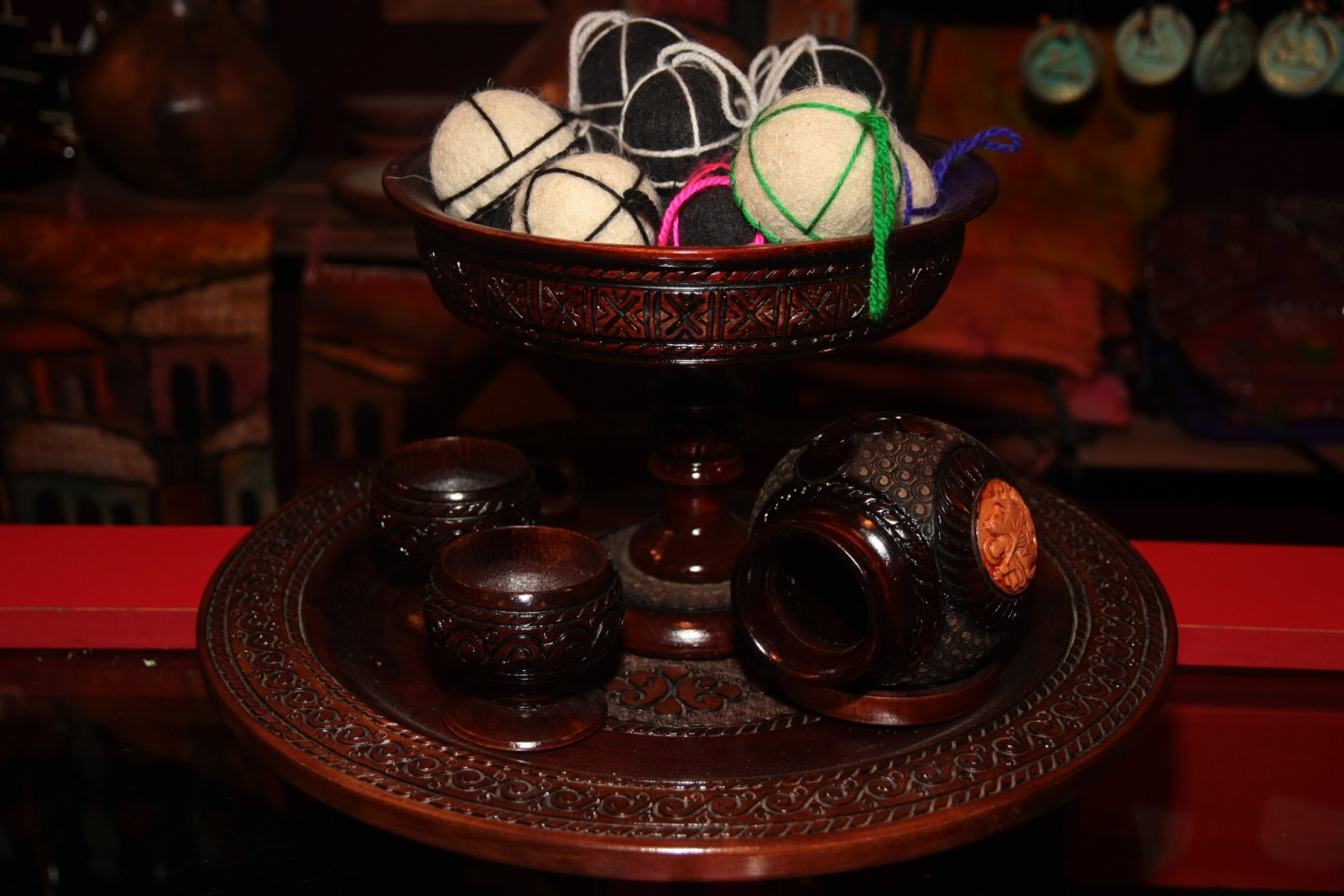 If necessary, you can apply for, make a reservation. You will meet, fulfill your wish, advise. The souvenirs can be sent from the salon to the foreign countries.
You just call Mrs. Izo, phone: +995 599 221 322.
Also you can find Mrs. Izo on FaceBook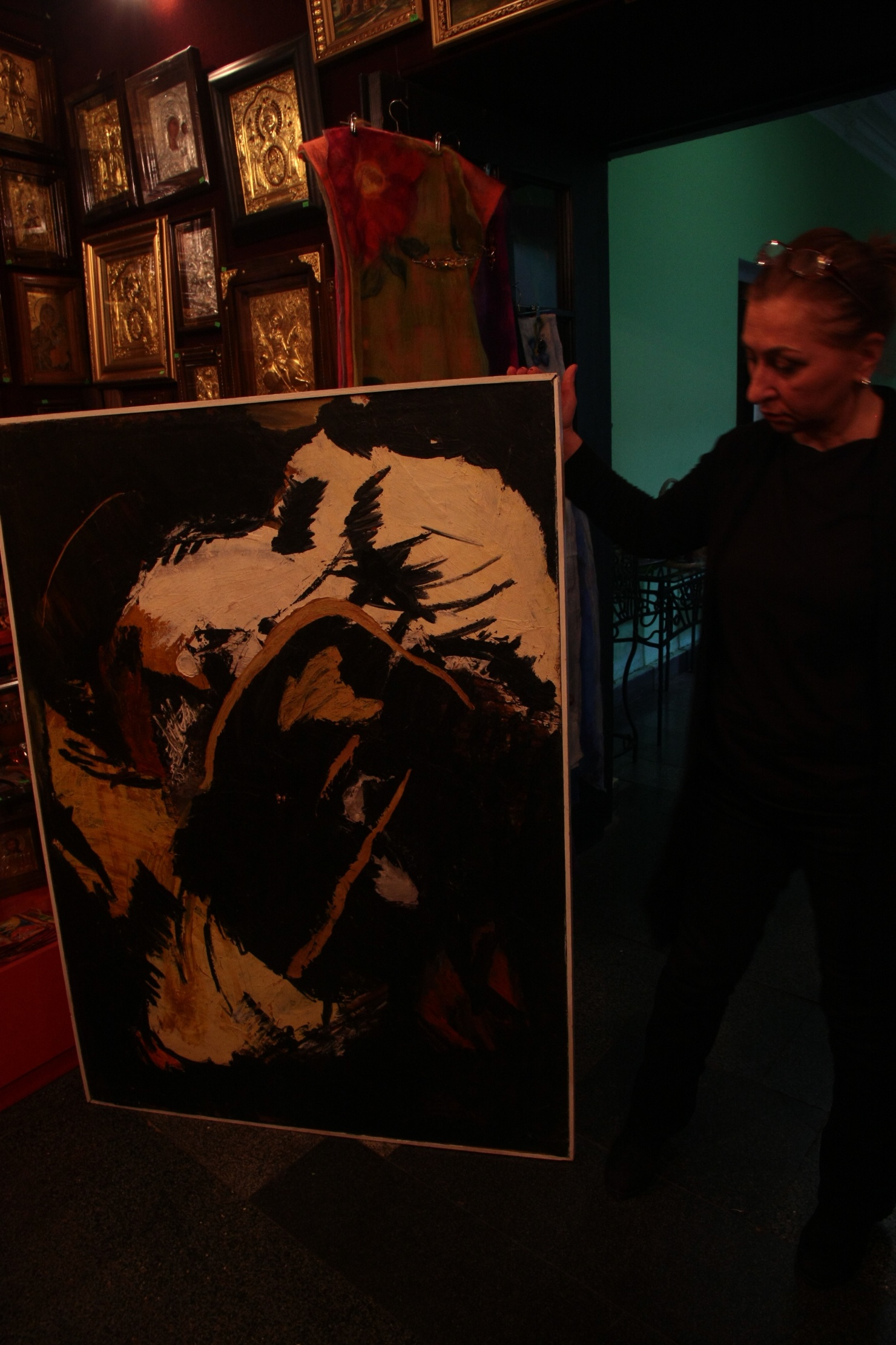 The address of the salon is   № 8.    Rustaveli   Ave.    Kutaisi.
Working hours: 10:00 — 18:00
Weekend- Sunday
On the map you can see coordinates of souvenirs in Kutaisi: