Gudauri
Our travel agency «Travel In European Georgia» offers its services to ensure the rest in one of the most popular ski resorts of Georgia:
• Transfer from / to Airport Tbilisi
• Booking rooms in a 4 * hotel
Gudauri winter.
Gudauri — a modern ski resort in Georgia. It is also an ideal destination for lovers of extreme sports. It is located on the main ridge of the Caucasus, on the Georgian Military Highway near the Cross Pass, at a distance of 120 km from Tbilisi. Even during the low snowfall in Gudauri is guaranteed a steady snow cover from November to May. The average height of the snow on the mountain reaches 1.5 meters. Despite the fact that Gudauri is situated at an altitude of 2,200 meters above sea level, it is characterized by warm, sunny and calm weather.
There are trails for both beginners and professionals. All categories pistes approved CIF.
Ski slopes are ideal for lovers of freeriding. Here the snow is deep enough and sufficiently dry, which is very important for this sport.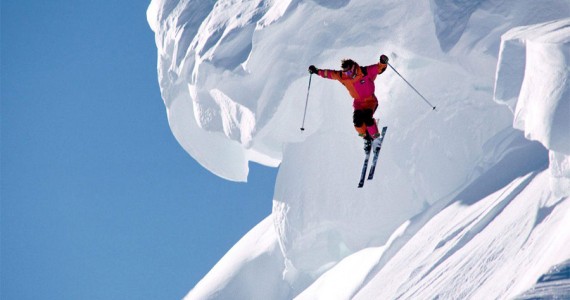 Gudauri summer.
The resort Gudauri is very attractive in the summer. It offers travelers the following types of tourism:
• Hiking in the gorges of the rivers Trusov, Hada.
• Horse rides
• Trekking, photo tourism
• Paragliding — can be ordered at the hotel
• Rafting and kayaking on the river Aragvi
• Yoga tours