Transfer from Kutaisi Airport to Mestia
Transfer from Kutaisi Airport to Svaneti Mestia , is the safest and comfortable transfer if you have booked a hotel or a guesthouse, and to see amazing Caucasus Mountain.
---
Transfer advantages
The transfer made by TIEG TRAVEL is the high level comfort for foreign visitors in Georgia.
If the flight is delayed, the car is waiting for you in the airport
The representative of the company and the driver are waiting for you in the airport with the banner
We help you to bring your luggage in the car
You're served by experienced driver
You will be transported on time
The tourists can take memorable photos on the way while transfer
Book transfer
The transport park of TIEG TRAVEL offers passengers various high level transfers from Kutaisi International Airport to Mestia:
A standard the car OPEL ZAFIRA for 1-4 passenger with additional luggage carrier and air conditioning.
Minivan Mercedes-Benz VITO for 5 to 8 passengers, with large cabin, free WiFi and air conditioning.
The minibus, Sprinter, Mercedes-Benz for 8 -18 passengers, with additional luggage carrier, air conditioning, air-conditioning, free Wi-Fi and monitor in the cabin.
Comfortable Bus S E T R A for 19-33 passengers, toilet, air conditioning, minibar, monitor and free Wi-Fi.
Mercedes-Benz bus for 34 — 46 passengers, air conditioning, monitor and free Wi-Fi.
Transfer fee from Kutaisi airport to Mestia
Payment is made by bank transfer, as well as cash payment to the driver or firm representative.
Transfer price standard the car from Kutaisi to Mestia for 1-4 persons is 117 Euro
Transfer price by minivan from Kutaisi to Mestia for 4-8 persons is 225 Euro
Transfer price from Kutaisi to Mestia by microbus for -18 persons is 320 Euro
Book transfer from Kutaisi to Mestia
To get a high service, you need to book a car transfer in advance.
Those who wish to make a transfer can fill a forum table or send us a voice mail or call on the phone numbers:
You can also email us on the email address of our company and in the shortest possible time we will respond:
tieg.travel@gmail.com and i.sakhamberidze@georgianearthtravel.com
Also, you can travel to Mestia from Kutaisi Auto station by microbus, located in Cahvchavadze Avenue, near McDonalds. The visitors travelling to Mestia may have to change the transport in Zugdidi, duration of journey is 6-7 hours.
Book transfer
Travelling by taxi from Kutaisi to Mestia
Also, the visitors can order taxis from Kutaisi Airport. Your should inform us time and flight number, our driver will meet them in the Airport with the banner TIEG TRAVEL.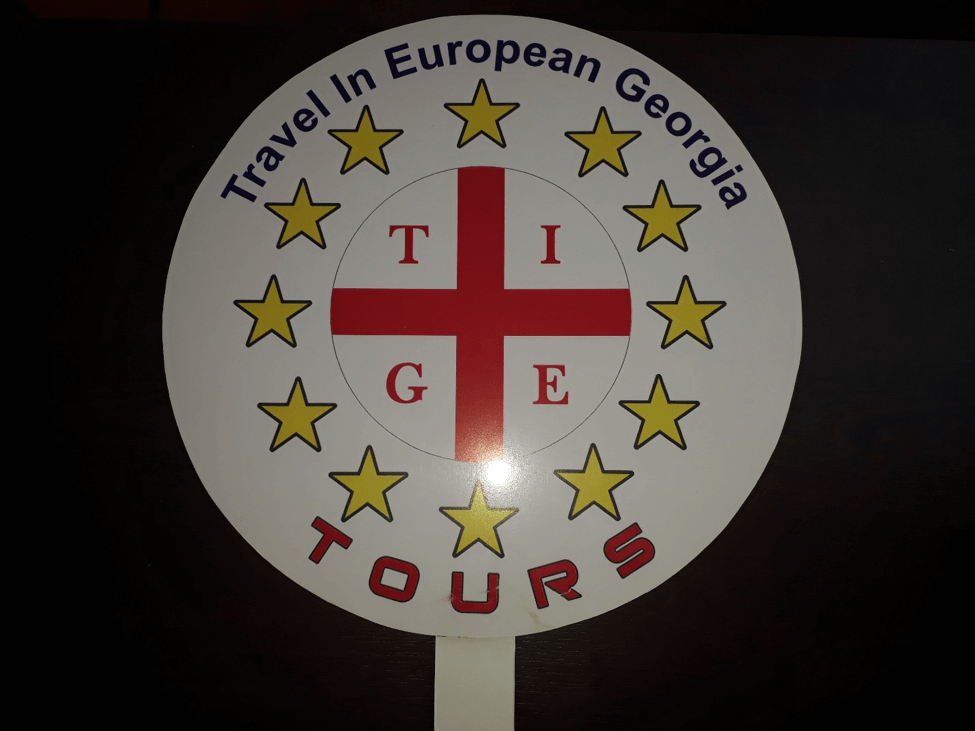 Car rent in Kutaisi
From Kutaisi International Airport you can also rent cars and travel to Mestia, travelling duration is 5 to 6 hours, it's depended which way your navigation will choose.
Order transfer



You can see detailed information about transfers from Kutaisi Airport to any regions of Georgia in the web site, follow the link
Kutaisi — Tbilisi, Kutaisi — Batumi, Kutaisi — Gori, Kutaisi — Gudauri, Kutaisi — Kazbegi – Stefantsminda, Kutaisi — Borjomi, Kutaisi — Bakuriani, Kutaisi — Akhaltsikhe, Kutaisi — Zugdidi, Kutaisi — Armenia,  Kutaisi — Erevan