Top ski and spa resorts of Georgia
We offer only the best!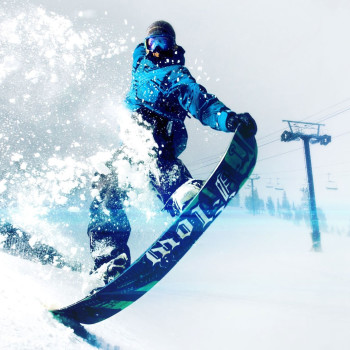 Ski resort Gudauri
Gudauri — a ski resort that is very popular with experienced skiers and snowboarders, as well as among beginners. 
Snow falls here in November and May is what makes it possible to open early in the ski season.
read more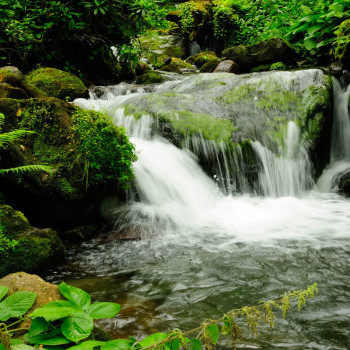 Balneological resort Tskhaltubo
Tskhaltubo resort called living water. Water from sources slaborodonovyh helps from many diseases. Rumor has it that the treatment is put on the foot bedridden patients, who did not help any medications.
read more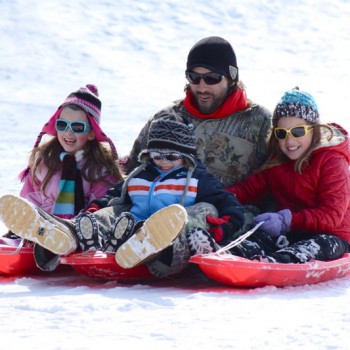 Ski resort Bakuriani
Bakuriani — ski resort, which is suitable for extreme skiing and snowboarding, as well as for a family sledding. Skiing is possible from December to March.
read more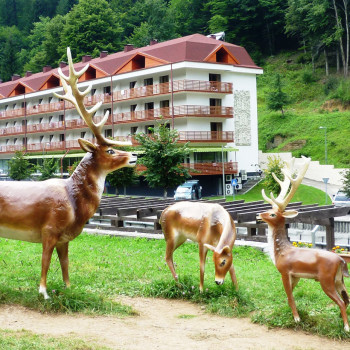 Balneological resort Sairme
Resort Sairme is situated in a temperate climate with cool summers and relatively mild winters. Snow can fall here in October, but soon melts, and sometimes the winter is no snow at all. Heat in Sairme 5 months of the year.
read more
Discover Georgia
World of majestic mountains, hospitable highlanders, delicious Georgian dishes waiting for you!
Our team of guides
Professional guides will help you spend an unforgettable vacation in Georgia and see the sites, breathtaking.
Our gallery trips
Travel help us to understand the beauty of space and valuable time.
Thanks to the professional guide Irakli, I opened all the beauty of Georgia.

Nataly, teacher

Thanks to our guide for Irakli wonderful weekend spent in Georgia!

Sergey, manager

Everything was amazing. We got a strong dose of adrenaline.

Students team
Sign up for our newsletter
You are the first to know about our discounts and new tours